It's almost time for me to hop on a plane for my next business trip! I have quite few lined up in the coming months so it's only right I blessed you guys with a packing post, and today, it's all about the carry-on bag!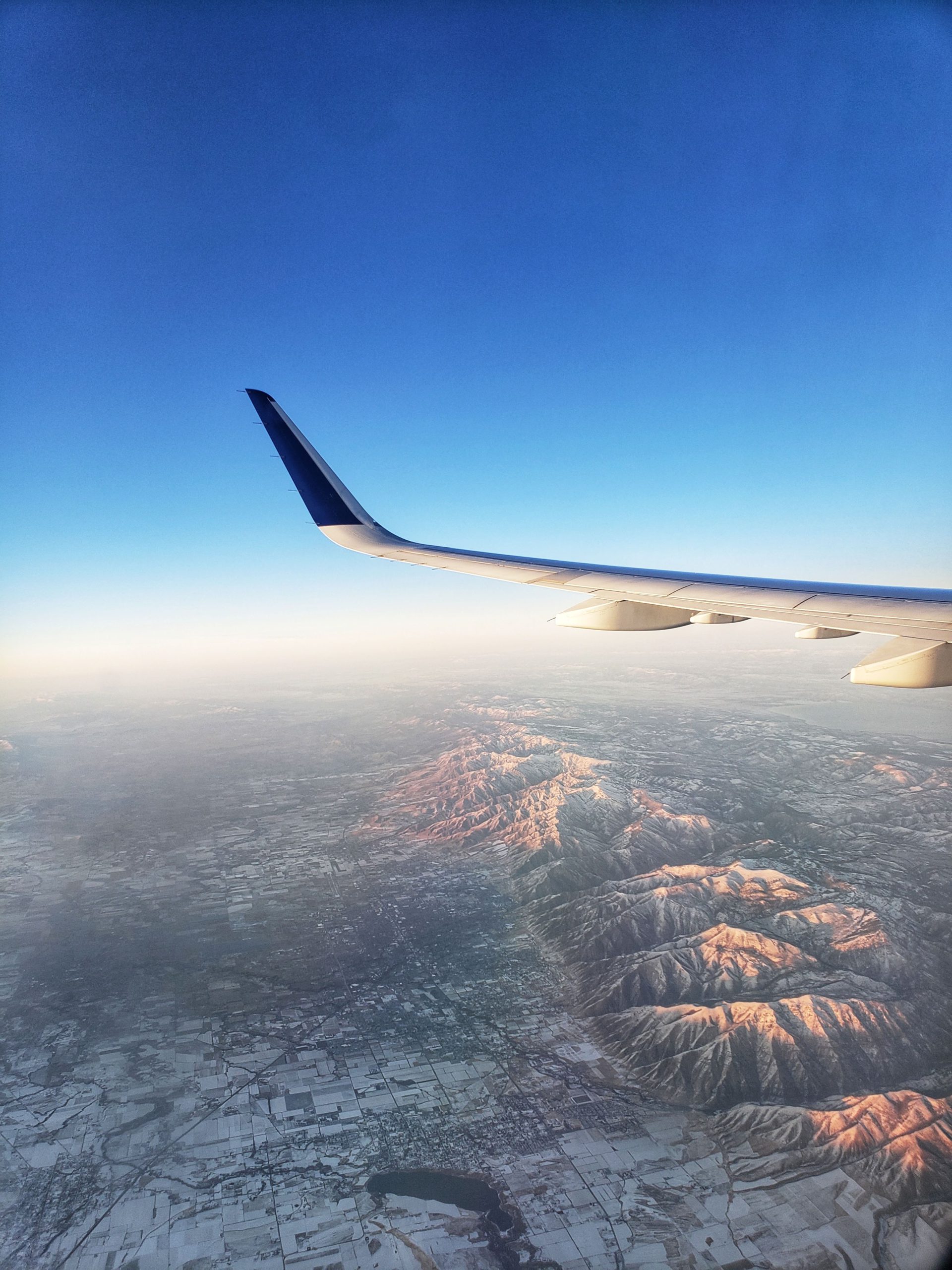 No matter where in the world I travel to, I almost always have a carry-on bag with me. My preferred type of carry-on bag is a backpack mainly because it fits perfectly under my seat and I can get to my stuff with ease!
Inside My Backpack
Headphones – These are an absolute must when travelling. I can pass the time listening to music or catching up on my favorite shows! I love these Bluetooth headphones I picked up from Amazon. Powerful yet compact, they make the perfect travel accessory!
A Good Book – I love a good book when I'm flying. Flight times just seem to go by a little faster in my opinion. The book I'm packing for my upcoming trip is The Four Hour Work Week. I'm already half way through but and I definitely recommend if you're into self improvement/self-help books. 
Snacks – Airport food can be really overpriced and just plain gross, so travel snacks are must for me! I'm a big fan of Larabars right now so I will bring a couple of those with me. The coconut chocolate chip flavor is my personal fave!
Laptop – Well, being a work trip and all, safe to say this is a given. I always try to give it a full charge before my flight so If I need to get any work done I won't have any issues.
Neck Pillow – Air travel is not always the most comfortable but I find a neck pillow can make a world of difference. 
Emergency Hygienic Kit – I can't tell you how many times I've had an unexpected flight delay or cancellation. The last thing you want to worry about when this happens is body odor kicking up a storm in the airport, lol! Feeling fresh is a major key on a long travel day so I always have an emergency kit on hand with these items for those crazy travel days:
*Panty Liners
*Deodorant
*Mouth Wash
*Wipes
*Spare Undies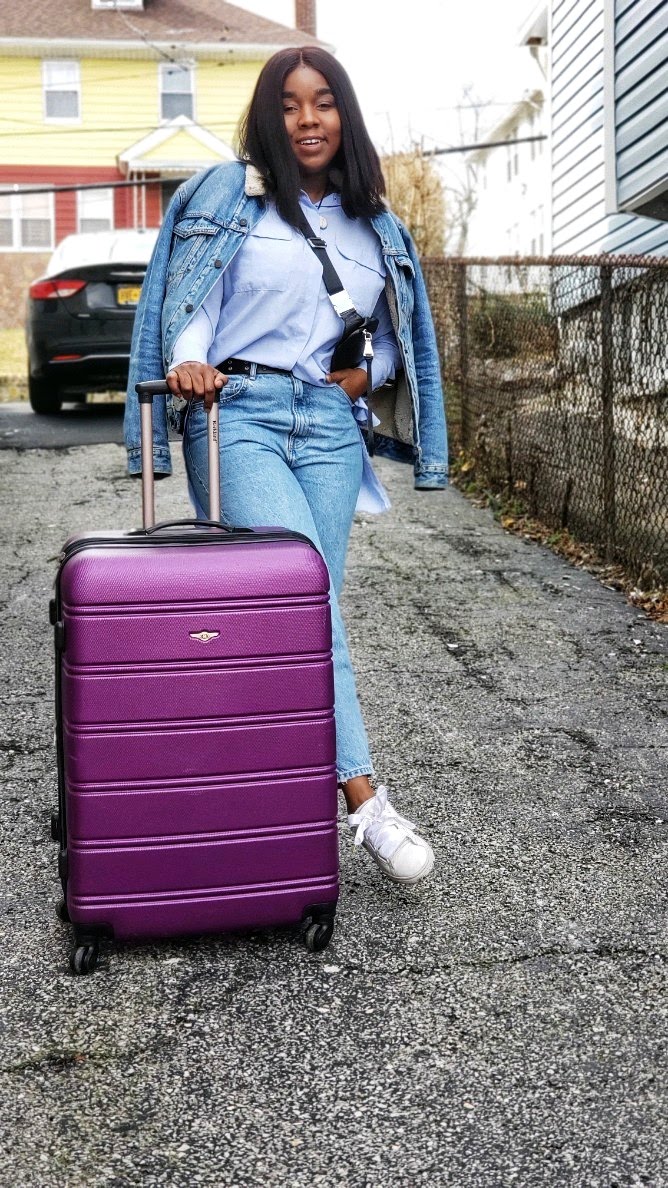 Scarf – It doesn't matter the time of year or how hot my destination is, I always have a scarf with me. Airplanes do get a bit cold so it comes in handy as a blanket, or makeshift head cover for sleeping.
Chargers– Another obvious item, lol! I bring chargers for both my laptop and phone.
Water – Got to stay hydrated! Plus drinking lots of water before and during your flight can help with jet lag and fatigue.
Honorable Mentions
*Lip Balm
*Passport/ ID
*Wallet
*Medication
What items do you pack in your carry-on? Let me know in the comments below!