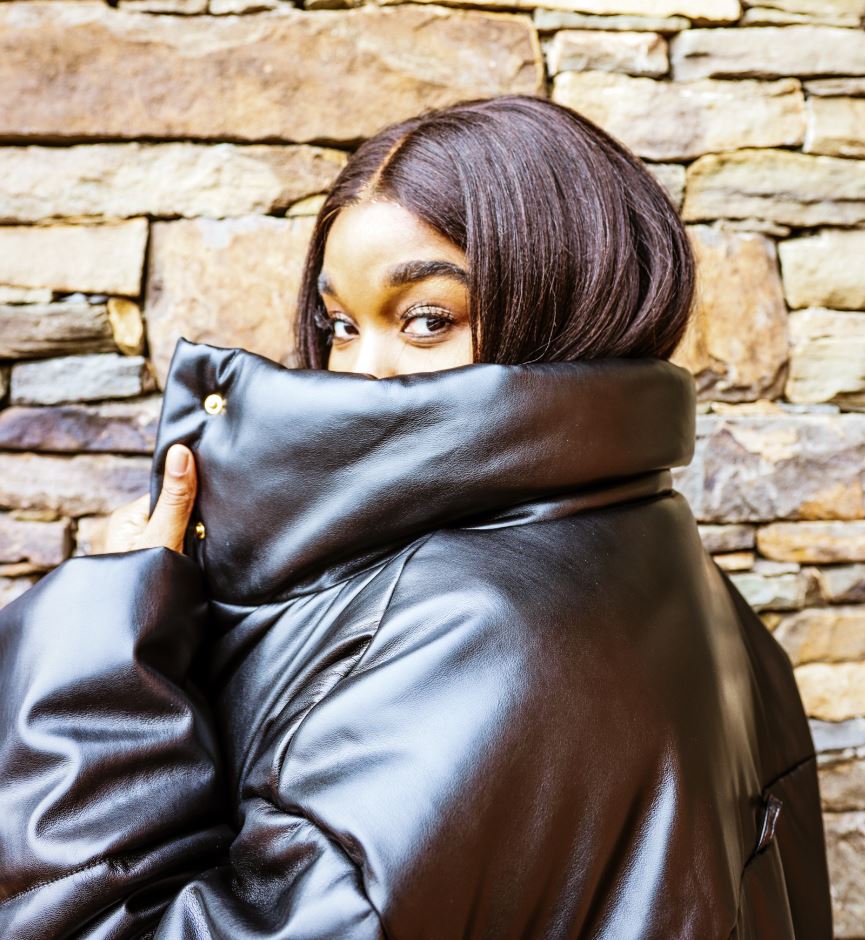 Hello there and welcome to my blog! I'm Reika Yanique
I decided to create a space where I could document all the things that I love and I am inspired by. I first scratched that 'creative itch' when I started my Youtube channel in early 2018 and a year later I've decided to tap into my love of writing to share my thoughts on travel, food, and lifestyle for the everyday girl! I hope this blog inspires you to step out of your comfort zone and try new things. It's about to be a fun ride so I hope you stick around and enjoy this journey with me.       
Feel free to leave a comment or follow me on social media!